At MB Global Foods, we take pride in offering a colorful selection of healthy and delicious frozen fruits. Whether you're a fan of berries bursting with flavor, exotic mangos that transport you to tropical paradises, tangy pineapples that add a refreshing twist, or even the versatile avocados that are packed with essential nutrients, we've got you covered.
As a leading exporter of frozen fruits, we ship our products to destinations all over the world. Our commitment to quality and freshness has made us a trusted supplier.
Ready to experience the burst of flavors? Contact us today to place your order and discover the incredible range of frozen fruits waiting for you. Don't miss out on the opportunity to elevate your dishes, create delectable smoothies, or simply enjoy a guilt-free snack. Let us be your trusted partner in bringing nature's bounty to your brand.
Reach out to us now and unlock a world of possibilities with our diverse and high-quality frozen fruit selection. 
Apple

Avocado

Banana

Blackcurrant

Boysenberry

Cranberry

Cultivated Blueberry

Cultivated Blackberry

Dark Sweet Cherry

Dragon Fruit

Grape

Kiwi

Mango

Papaya

Passionfruit

Pineapple

Peach

Pomegranate

Raspberry

Redcurrant

Sour Cherry

Strawberry

Wild Blueberry

Wild Blackberry

Watermelon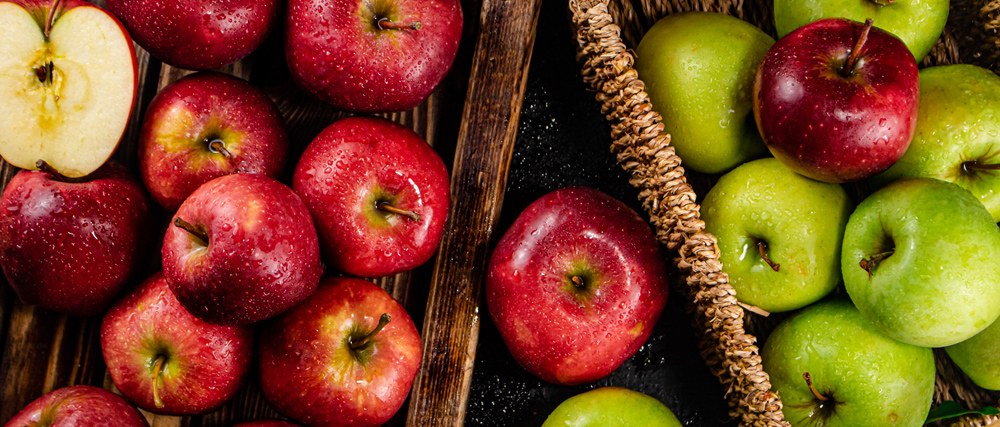 Specs: Slices, Dices

Countries of Origin: Argentina, Chile, China, Italy, Mexico, Poland, Turkey, USA

Type: IQF, BQF, Puree, Concentrate, NFC

Grade: A, B, Sort Outs
Specs: Chunks, Slices, Wedges, Halves, Dices

Countries of Origin: Mexico, Peru

Type: IQF, BQF, Puree

Grade: A, Sort Outs
Specs: Slices, Whole

Countries of Origin: Costa Rica, Colombia, Guatemala, Mexico, Peru

Type: IQF, BQF, Puree, Concentrate, NFC

Grade: A, B, Sort Outs
Specs: whole

Countries of Origin: China, Poland

Type: IQF, BQF, Puree, Concentrate, NFC

Grade: A, B, Sort Outs
Specs: Whole

Countries of Origin: Chile, USA, NZ

Type: IQF, BQF, Puree, Concentrate, NFC

Grade: A, B, Sort Outs
Specs: Whole, Sliced

Countries of Origin: Canada, USA

Type: BQF, Puree, Concentrate, NFC, IQF

Grade: A, B, Juice Stock
Specs: Whole

Countries of Origin: Peru, Chile, Argentina, Mexico, Canada, USA

Type: IQF, BQF, Puree, Concentrate, NFC

Grade: A, B, Sort Outs
Specs: Whole

Countries of Origin: Chile, Mexico, USA, Serbia, Turkey, Poland, China

Type: IQF, BQF, Puree, Concentrate, NFC

Grade: A, B, Sort Outs
Specs: Pitted Whole, Sliced

Countries of Origin: Chile, USA, Turkey, Greece

Type: IQF, BQF, Puree, Concentrate, NFC

Grade: A, B, Sort Outs
Specs: Chunks, Dices

Countries of Origin: Costa Rica, Thailand, Vietnam

Type: IQF, BQF, Puree, Concentrate, NFC

Grade: A, B, Sort Outs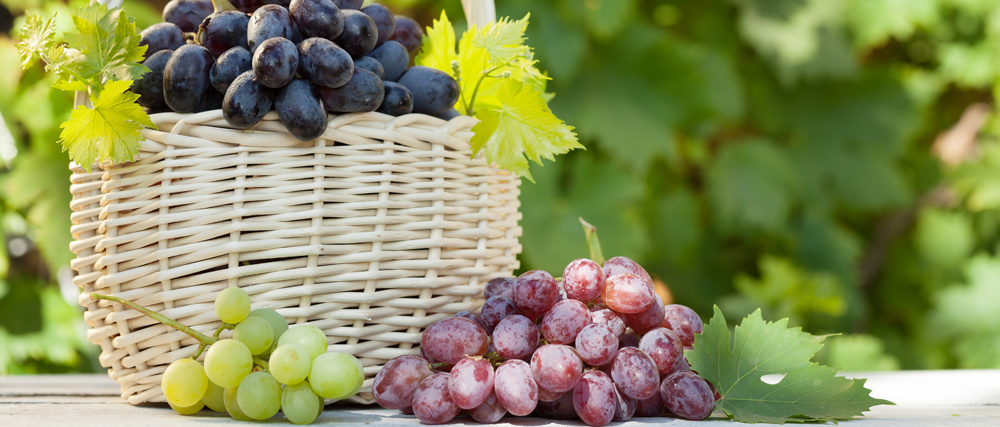 Specs: Whole

Countries of Origin: Chile, Peru

Type: IQF

Grade: A, Sort Outs
Specs: Slices, Dices, Half Moons

Countries of Origin: Chile, Italy, NZ, China

Type: IQF, BQF, Puree, Concentrate, NFC

Grade: A, B, Sort Outs
Specs: Chunks, Dices, Halves

Countries of Origin: Egypt, Ecuador, Guatemala, India, Peru, Mexico, Thailand, Vietnam,

Type: IQF, BQF, Puree, Concentrate, NFC

Grade: A, B, Sort Outs
Specs: Chunks, Dices

Countries of Origin: Costa Rica, Colombia, India, Mexico, Guatemala

Type: IQF, Puree, NFC

Grade: A, B, Sort Outs
Specs: Portions

Countries of Origin: Peru, Vietnam

Type: Puree, Concentrate, NFC

Grade: A
Specs: Chunks, Tidbits, Dices

Countries of Origin: Costa Rica, Colombia, Guatemala, Mexico, Thailand, Vietnam

Type: IQF, BQF, Puree, Concentrate, NFC

Grade: A, B, Sort Outs
Specs: Slices, Dices

Countries of Origin: Argentina, China, Chile, Greece, Turkey, USA

Type: IQF, BQF, Puree, NFC

Grade: A, B, Sort Outs
Specs: Arils

Countries of Origin: Argentina, Egypt, Peru, Spain, Turkey

Type: IQF

Grade: A
Specs: 95/5 Whole, Whole and Broken, Clean Crumble, Unclean Crumble

Countries of Origin: China, Chile, Mexico, Serbia, Turkey, USA

Type: IQF, BQF, Puree, Concentrate, NFC

Grade: A, B, Sort Outs
Specs: whole

Countries of Origin: China, Poland

Type: IQF, BQF, Puree, Concentrate, NFC

Grade: A, B, Sort Outs
Specs: Pitted Whole, Sliced

Countries of Origin: Poland, Serbia, Turkey, USA

Type: IQF, BQF, Puree, Concentrate, NFC

Grade: A, B, Sort Outs
Specs: Whole, Sliced, Diced, Sugar pack

Countries of Origin: Argentina, China, Chile, Egypt, Mexico, Poland, Peru, Spain, Turkey, USA

Type: IQF, BQF, Puree, Concentrate, NFC

Grade: A, B, Sort Outs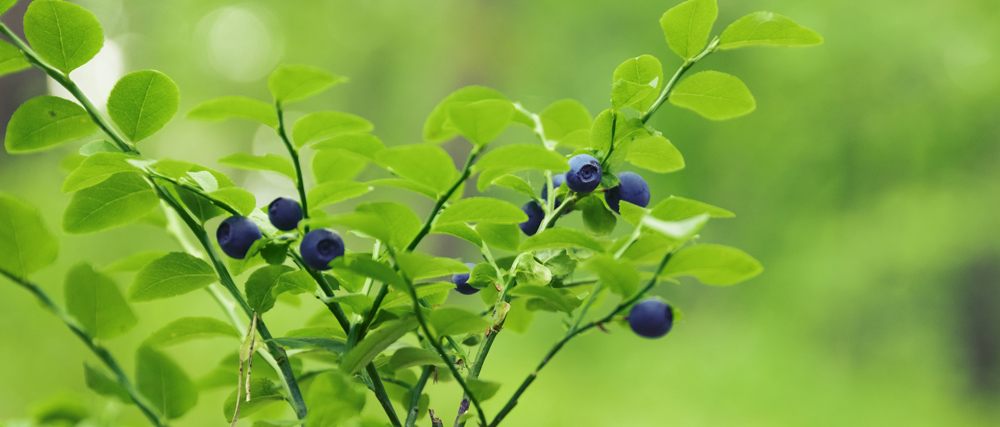 Specs: Whole

Countries of Origin: Canada, Finland, Poland, USA

Type: IQF, BQF, Puree, Concentrate, NFC

Grade: A, B, Sort Outs
Specs: Whole

Countries of Origin: Chile

Type: IQF

Grade: A, B, Sort Outs
Specs: Chunks

Countries of Origin: Peru, Mexico, USA, Vietnam

Type: IQF, Puree, Concentrate, NFC

Grade: A