Growing Partnerships
Around The Globe
WIDE SELECTION
In addition to our own products in Cranberries, Blueberries, Strawberries and Mangos - we can also source any product in any pack type pending our clients' needs.
FULLY CERTIFIED
All our facilities are certified GFSI so that you can be sure that our food is safe.
FULL SERVICE
Our services span global sourcing, logistics, financing and most importantly food safety.
We put food safety first by ensuring every link in the supply chain is rock solid.
Our global supply base adheres to the most stringent quality standards. As worldwide importers and exporters, we ensure that all government and industry regulations are met. MB Global also commits to aiding vendors comply with the Foreign Suppliers Verification Program (FSVP). Contact us to find out how.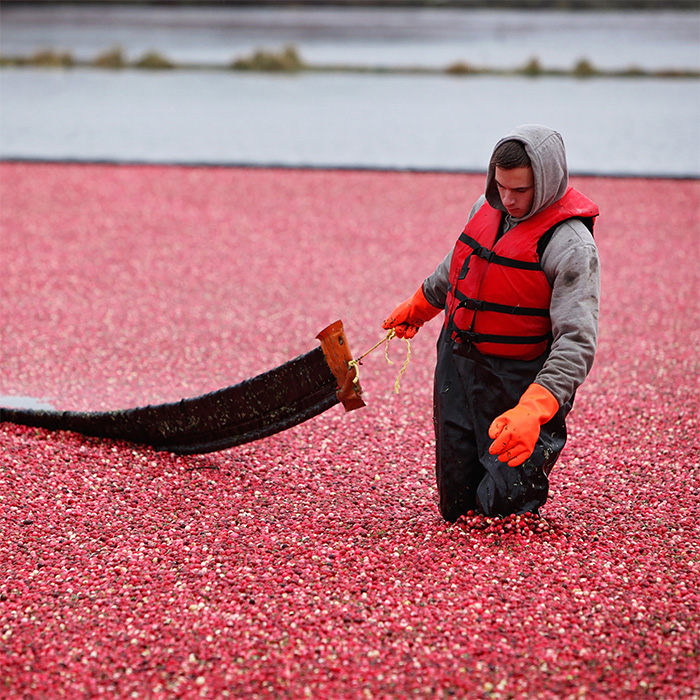 A Full Spectrum of Services

By taking on today's numerous food industry challenges and simplifying supply chain, our food experts help brands around the globe soar.
From importing and exporting to food safety, financing, logistics and documentation, our turnkey services save you time and costly resources. What's more, with increased importance being placed on food safety, MB Global Foods is keenly focused on products from GFSI accredited facilities.
Wholesale Frozen Food Supplier
MB Global carries a full line of frozen fruits such as mangos, blueberries, strawberries and cranberries. And vegetables such as cauliflower, peppers & edamame.
Our colorful selection of frozen fruits includes healthy staples such as berries, stone fruits and tropicals. We export all over the world and are major sellers to the Americas and Europe. 
Be it homegrown greens such as broccoli and green peas or more exotic fare such as edamame and brussels sprouts, our selection of healthy frozen vegetables moves from farm to fork with safety-first precision.
We are continuously forging global partnerships and connecting a vast network of fruit and vegetable growers worldwide. With a commitment to quality and sustainability, we collaborate closely with our global partners to provide high quality, nutritious produce to markets across the globe.
Through our initiatives and global partners, we are dedicated to innovative practices and ethical sourcing, we ensure that our customers receive the finest fruits and vegetables while empowering local farmers.
MB Global is prompt and reliable. They have helped us streamline our operations and meet our customer demands.
The team at MB Global goes above and beyond to ensure customer satisfaction, making them an essential partner in our business success.
MB Global provides top-notch products and personalized attention that sets them apart from the rest. I highly recommend.
The war in Ukraine is now well over a year old. The conflict has brought about disrupted supply chains and shortages of raw materials. As once reliable imports became less…
The instability of global supply chains has been a persistent economic challenge for the past two years, and in no sector is mitigating this challenge more important than in agricultural…
Dublin, Nov. 09, 2022 (GLOBE NEWSWIRE) — The "Food Traceability Market: Global Industry Trends, Share, Size, Growth, Opportunity and Forecast 2022-2027" report has been added to ResearchAndMarkets.com's offering. The global food traceability market reached…